There are many different types of acupuncture, each one suitable for treating different conditions. Some styles of acupuncture are ideal for fertility, pregnancy and encouraging labour. Others are better for treating muscle pain, back pain, depression, migraines, and menopause.
If you feel like you've tried just about everything and are at a loss for what to do next, you're in the right place.
Mark Volmer has been trained in five different styles of acupuncture. Using his knowledge of acupuncture, Mark is able to create custom treatments based on your unique condition. Read more about Mark.
---
Mark Volmer is a unique soul you can't help but love. I first started seeing him to de-stress and to experience how he approaches Acupuncture in his practice. I had the best sleep in a long time after seeing him, and I see so much value in having him as part of my health and wellness team. He brings an authentic approach to Acupuncture and natural health, creating a holistic, healing environment for his patients. He sees the value in treating a person as a whole body, mind and spirit, and recognizes that healing is a process. Among busy schedules and hectic lives, Mark provides care that reminds you the value of slowing down and making your health a priority. I would not hesitate to refer to Mark.
-Dr. Karen Quinn
---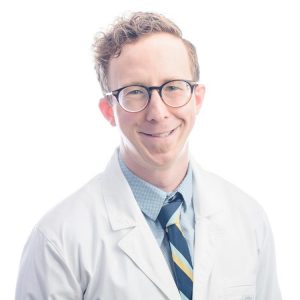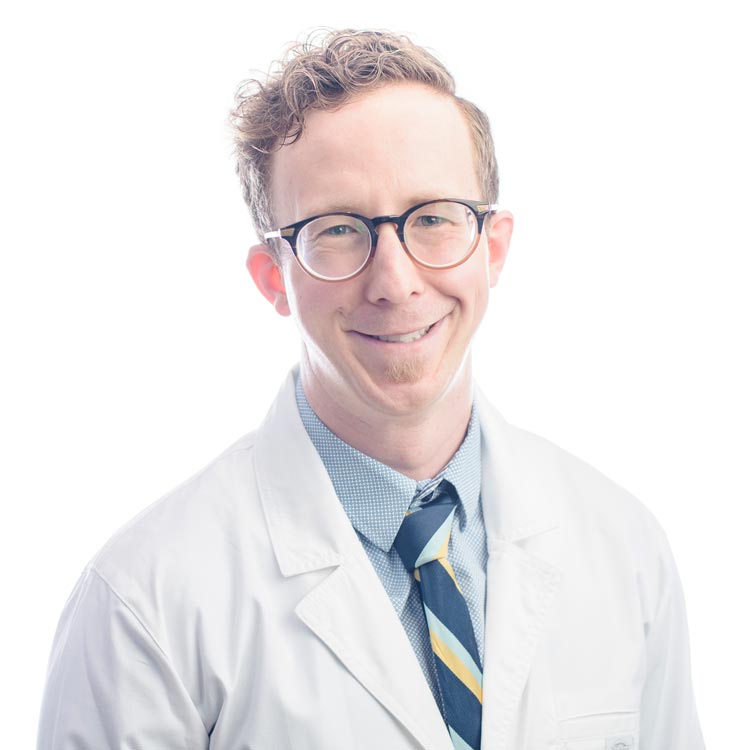 What conditions does Mark specialize in?
Mark uses:
Intramuscular Stimulation (IMS) to treat:
Low back pain
Joint pain
Injured muscles
Auricular acupuncture to treat:
Chronic pain
Migraines and headaches
Tendonitis conditions
Traditional Chinese and Japanese medicine to treat:
Hormone imbalance
Labour induction
Fatigue/burnout conditions
Menopause
Depression
Laser acupuncture to treat:
Sciatica
Nerve pain
Tendonitis
To learn more about laser therapy, click here.
Mark will use your initial visit at our Cochrane acupuncture clinic to determine which style of acupuncture is best suited for your condition. He will then create a treatment plan that is unique to your condition.
Schedule your appointment with Mark
---
I started seeing Ali and Mark prior to the start-up of Flourish Clinic; I had no hesitation in following them to their new Clinic. Being a very active older guy I find I get a lot of aches and pains as I do everything I love to do from hiking to golfing and everything in between. Ali and Mark always have helped me alleviate these aches and pains through therapy and more importantly knowing what exercises and or eating or life style changes would/may help. If they did not have an answer during my appointments, they always followed up after the meeting with further information. I highly recommend the Flourish Clinic and Ali and Mark.
-Paul Hatlen, a guy with much less pain thanks to Ali and Mark.
---
Does acupuncture hurt?
Acupuncture needles are very fine and flexible and often not much thicker than one strand of hair. In fact, approximately 30-40 needles can fit into the opening of a traditional medical syringe!
When inserted into the skin they feel like a small pinch. There are different needling sensations that can be experienced around the insertion site such as heaviness, a dull ache, radiating, tingling, warming or even an electric-type sensation. Most people find acupuncture extremely relaxing and some even fall asleep during treatment.
Should you want to avoid needles completely, Mark Volmer can use laser therapy  to stimulate acupuncture points.
How many treatments will it take until I feel better?
This depends on whether your condition is acute (beginning less than 3 months ago) or chronic (existing for longer than 3 months). While there are always individual variations, in general, acute conditions tend to improve in 3-5 visits. The duration of treatment for chronic condition is estimated on a case-by-case basis.
---
Ali and Mark were very thorough in asking the right questions and formulating a collaborative treatment plan that was specific to my needs. Within a few months, I was rehabilitated to the point where I could begin working with a strength trainer. Today my back is pain free. I am so grateful that Ali and Mark were able to find the right level of treatment in order to facilitate my healing at a pace that worked for me. In the last year, I have referred my family, friends and coworkers to Ali and Mark and every single one of them have had incredible results. Thanks again for providing an alternative healing solutions to a diverse range of health issues.
-Karen Myrheim
---
Who are our patients?
We treat patients with a wide range of health problems including digestive disorders, chronic infections, autoimmune disease, and musculoskeletal pain conditions.
Patients who do best under our care:
Don't want to rely on unnecessary drugs and medical intervention for the rest of their lives
Are interested in discovering the underlying cause of their problems, rather than just suppressing symptoms
Are motivated to play an active role in their own healing process
Are willing to make the necessary dietary and lifestyle changes to support their health and well-being
In addition to the above, we find that many of our patients:
Know that diet, exercise, and other lifestyle factors play an integral part in healing.
Feel that a combined approach between conventional and alternative medicines is the most successful path to wellness.
Know that effort is required to achieve healing – it is much more involved than swallowing a pill.
Our clinic is located in the heart of the foothills of the Rocky Mountains in Cochrane, Alberta. We provide the Calgary, Cochrane, and Southern Alberta community with acupuncture, laser therapy, massage therapy, and Functional Medicine services.
Or, if you have specific questions, please send an email to hello@fatiguetoflourish.com. We'll get back to you within 24 hours.
At Flourish Clinic, our specialty is chronic, hard-to-treat conditions. We use acupuncture in our Cochrane clinic to help you get out of pain. Fast and for good.
Book your appointment online now.