At Flourish Clinic we are happy to offer a keto health coach and holistic nutrition consultant. Our keto health coach Sheena Huculak, RN, RHN helps our patients balance all aspects of their health – mind, body, and soul.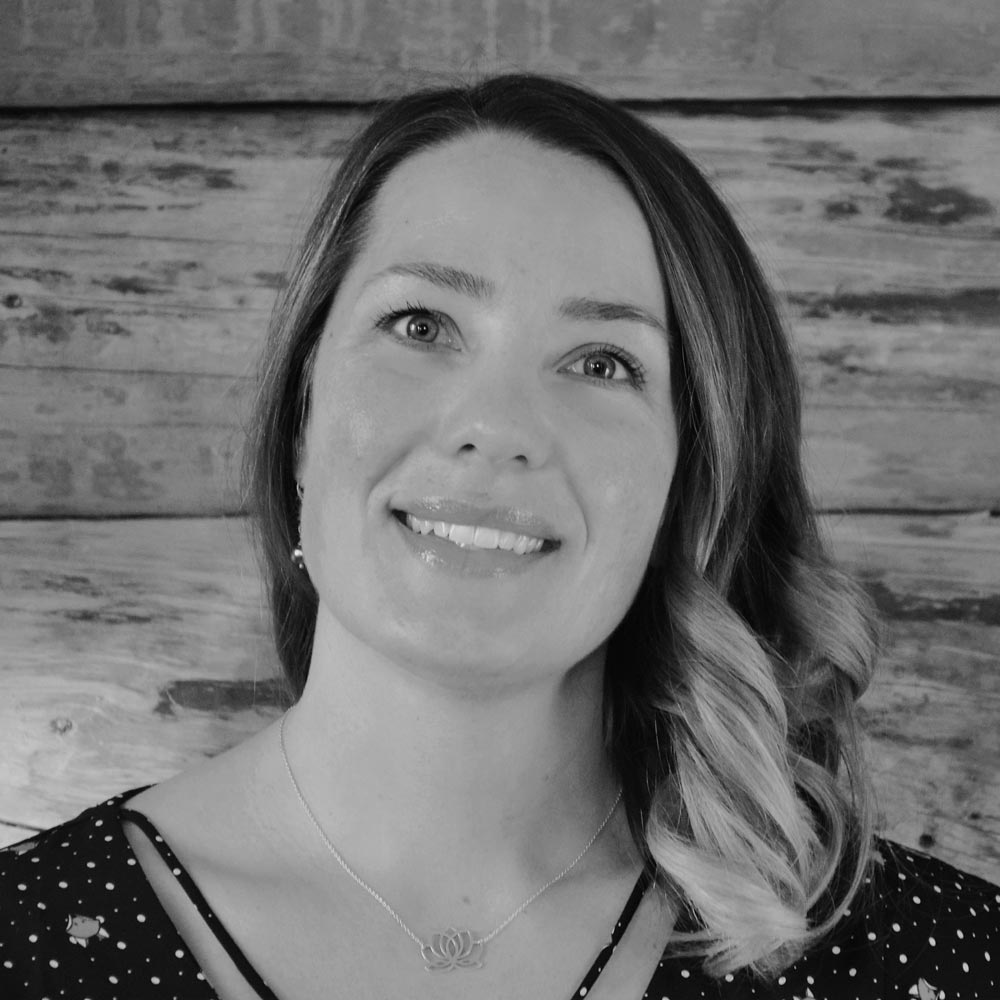 Sheena is a keto nutrition coach who will work with you on all areas of your health. This includes:
food

exercise

lifestyle

environment

sleep

relationships.
She will then address your imbalances and help you create specific health goals.
Sheena's approach is gentle yet effective. She believes in eating real whole foods, high amounts of quality fats, and specific carbohydrates at times that align with your unique needs.
What is a Keto Health Coach?
Sheena helps clients reach their health goals by making changes to their lifestyle and behaviour.  These goals can includes:
losing weight

improving energy

lowering stress

finding a good balance in your life

improving nutrition

decreasing systemic inflammation

managing the symptoms of chronic disease.
Her credentials include:
Bachelor of Nursing and more than 10 years spent in nursing

Training in Holistic Nutrition

Focusing on eating healthy food as close to its natural state as possible.

Bulletproof Coach

Helping her clients learn, change and develop in order to realize their potential.
Sheena helps her patients create positive health habits. She does this by keeping you accountable and focused.
Most people know what they could be doing to enhance their health, but they just don't do it.  Why is that?
The biggest benefit of working with Sheena is that she takes the time to dive in. She is trained to listen and really hear what you're saying. This includes the words you can't or won't say. Sheena cannot solve your problems. However, she will help you connect with your inner wisdom and guide you to find the solutions that work for you. 
Sheena is not a one-size-fits-all keto coach.  Together you will establish very specific individual goals that will encompass whatever you are looking to change or enhance in your life.  Sheena listens with compassionate ears and 100% confidentiality.  
A Health Coach fills the gap between doctor and patient. The doctor may recommend making changes, but a Health Coach helps implement the changes that will keep you on the track to good health.
---
A Health Coaching package includes:
One complimentary 20 minute Clarity Call. During this time you and Sheena will discuss your goals and ensure you are the right fit to work together;

Four sessions per month. These sessions will last on average 60 minutes on a weekly basis unless otherwise specified;
Correspondence in between sessions via email, text, or phone call (maximum two correspondences per day);
Initial coaching intake form to help establish goals;
Homework to keep you focused and growing;
A personalized action plan and self-care program.
Health coaching is available as monthly packages depending on your level of commitment and need of support. A three month commitment is strongly recommended to allow for the most growth.
Individual Health Coaching Session:
One 60 minute consultation to make personalized health recommendations. 

This flexible option is informative and supportive. It can be booked as needed.
All sessions and information disclosed within will be held confidential as per the Flourish Clinic privacy agreement.
---
Schedule & Fees:
Please see Sheena's booking page for specific fee information.
Coaching sessions are via phone or Zoom.  A  three month commitment is strongly recommended as it allows for the most growth. 
 I only work with clients who are motivated and ready for change, committed to being held accountable, showing up 100% for each session, and willing to break out of their comfort zone.
---
Sheena specializes in keto health coaching – a diet that more and more people are finding help combat their fatigue and help them achieve their health goals.
What is the Ketogenic diet?
The Keto diet is a high fat, moderate protein, low carbohydrate diet.  Generally the macronutrient ratio varies depending on goals. Those on the diet obtain at least 60-75% of calories from fat, 15-30% of calories from protein, and 5-10% of calories from carbohydrates.
How does the ketogenic diet work?
Eating a high fat, low carbohydrate diet changes the way your body converts food into energy.  The keto diet puts you into ketosis, a metabolic state where your body burns fat instead of glucose for fuel.  When the body cannot get glucose from carbohydrates your liver converts fatty acids from your diet into ketones, an alternative source of energy.
How is the ketogenic diet beneficial?
As your body burns ketones instead of glucose you will:
Increase your mental energy and focus.

 Ketones help the brain create more mitochondria, the powerhouse in your cells.  More energy in your cells means more overall energy for you!

Reduce systemic inflammation. The keto diet cuts out inflammatory processed foods that contribute to systemic inflammation.
Lose weight through burning fat.  Eating keto suppresses the hunger hormone and makes you feel full sooner.
Control your blood sugar. Eating low carb naturally lowers blood sugar levels. If you are pre-diabetic or have Type 2 diabetes you should consider the ketogenic diet under the supervision of a knowledgeable health practitioner.
The keto diet is certainly gaining traction for its benefits. However, changing to the keto diet can be a multi-step process. That's why at Flourish Clinic we highly recommend our patients start the keto diet under the supervision of a keto nutritionist & coach.
Sheena is a qualified keto health coach that can assist you on your journey.