Shock Wave Therapy in Cochrane & Calgary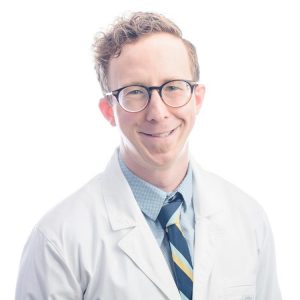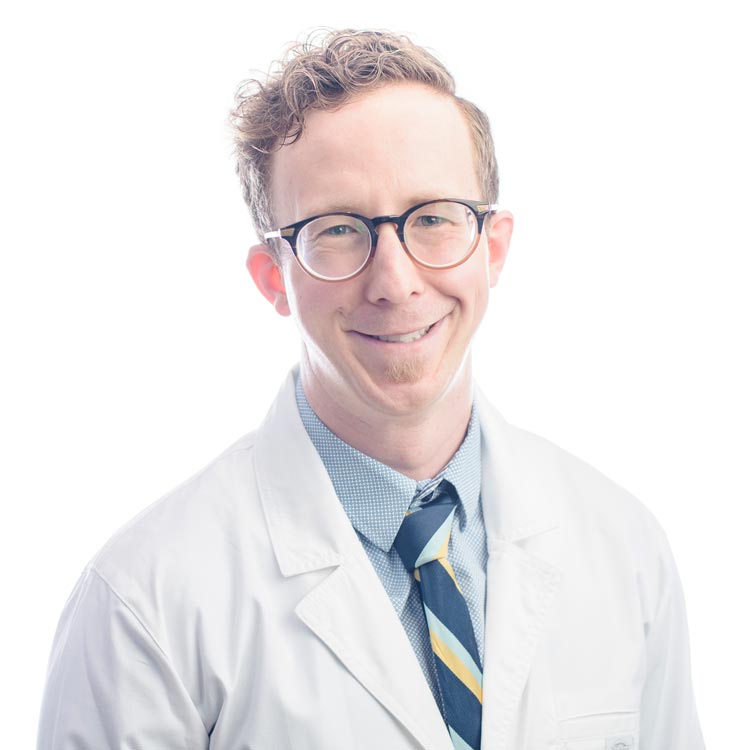 Going to regular treatments for a painful, nagging injury can be time-consuming, frustrating, and expensive. However, there is a very real possibility you can get your health back with as few as four shock wave therapy appointments in our Cochrane clinic.
Mark Volmer is committed to continuously advancing his skillsets. The latest addition to his treatment arsenal is known as shock wave therapy. Shock wave therapy helps patients dealing with nagging injuries that don't seem to heal – no matter what they've tried in the past.
If you feel like you've tried just about everything and are at a loss for what to do next, you're in the right place.
---
Ali and Mark were very thorough in asking the right questions and formulating a collaborative treatment plan that was specific to my needs. Within a few months, I was rehabilitated to the point where I could begin working with a strength trainer. Today my back is pain free. I am so grateful that Ali and Mark were able to find the right level of treatment in order to facilitate my healing at a pace that worked for me. In the last year, I have referred my family, friends and coworkers to Ali and Mark and every single one of them have had incredible results. Thanks again for providing an alternative healing solutions to a diverse range of health issues.
-Karen Myrheim
---
What is shock wave therapy?
Shock wave therapy is one of the latest advancements in the field of sports medicine. It is ideal for treating injuries that do not respond to conventional therapies like massage or acupuncture.
Shock waves are movements of extremely high pressured air. In our everyday life, they can be caused by an explosion, an earthquake, or a plane breaking the sound barrier.
Extracorporeal Shock Wave Therapy (ESWT) is the application of Shock Waves in medicine.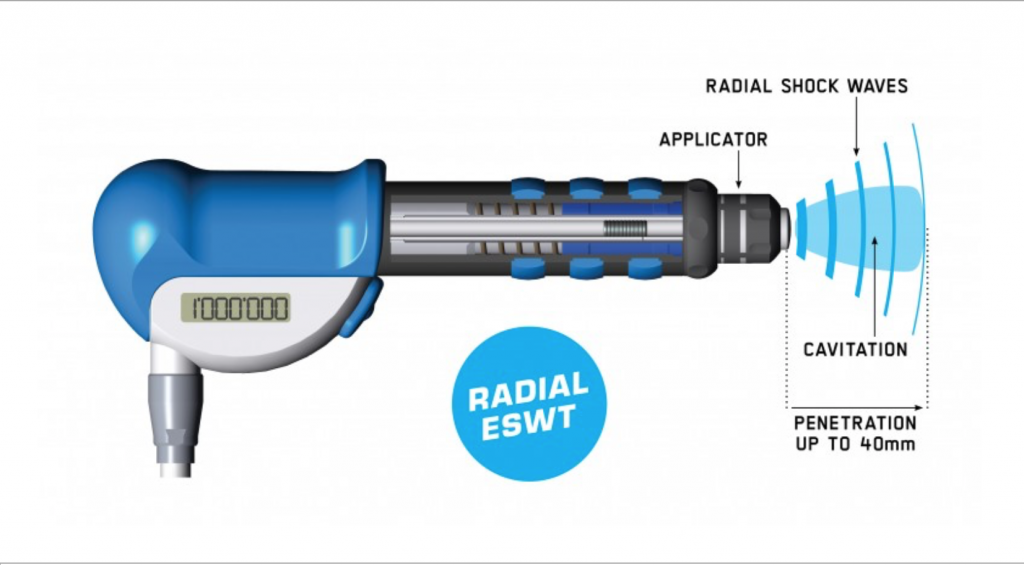 It is clinically proven that pressure waves, when applied to injured tissues, stimulate the following metabolic reactions:
Reduction of pain felt by nerve fibers
Increased blood circulation in surrounding soft tissues
Healing process triggered by stem cell activation
During shock wave therapy, compressed air within the handheld device accelerates a projectile that strikes the device's applicator. The kinetic energy is converted to a shock wave that is delivered to the target tissue through the skin. These shock waves are able to reach broad treatment areas.
How does shock wave therapy work?
Have you ever eaten a spicy chili pepper?
Shock wave therapy works in a similar way!
Red chili peppers contain a substance known as capsaicin. This is the substance that sets your mouth on fire. It's also the same ingredient in bear spray!
Shortly after eating a chili pepper, the capsaicin overwhelms your nerve fibres. You feel like your mouth is on fire! But once the burning sensation subsides, the capsaicin disables your nerves and your mouth feels completely numb.
In medical terms, this phenomenon involves something known as substance P. When you eat a chili pepper, some of your nerve fibres will release substance P. This substance creates the burning sensation. However, your nerve fibres will stop releasing substance P and causing pain with a longer exposure.
Shock wave therapy works in a similar way. (1)  You'll initially experience an aggravation of your symptoms. This occurs as your nerves release substance P. But after a short treatment, shock wave disables your nerves from releasing substance P. You'll experience a complete lack of pain!
Less substance P in the tissue leads to reduced pain, but it gets better… Less substance P also causes inflammation to decrease. When this happens, your body activates stem cells and growth factors – substances that will actually heal your damaged tissue! (2)
In summary, shock wave therapy not only reduces the pain you experience but it also heals your damaged tissue.
What conditions can shock wave therapy treat?
Shock wave therapy is not a cure-all. But it is incredibly effective for certain conditions. This has been proven in double-blind research studies.
Shock wave therapy is incredibly effective at treating:
Foot pain
Ankle pain

Achilles tendon conditions

Tennis and golfers elbow
Low back pain
Midback pain
Shoulder pain

Bursitis
Tendonitis/tendinosis
Calcifications

Tension headaches
Knee pain

Osgood-Schlatter disease
Shin splints
Patellar tendinopathies
Are there any side effects?
A temporary increase in your symptoms (similar to what you feel after a deep tissue massage) can occur, though this is not common. Symptoms will subside and you will likely feel better within 24 hours.
How long will it take for you to be out of pain?
Although the timeline for healing varies from case to case, the studies done on shock wave therapy show significant improvement in symptoms after three treatments done on a weekly basis.
Our clinic is located in the heart of the foothills of the Rocky Mountains in Cochrane, Alberta. We provide the Calgary, Cochrane, and Southern Alberta community with acupuncture, laser therapy, massage therapy, osteopathy, health coaching and Functional Medicine services.
If you have specific questions, please send an email to hello@fatiguetoflourish.com. We'll get back to you within 24 hours.
At Flourish Clinic, our specialty is chronic, hard-to-treat conditions. We use shock wave therapy in our Cochrane clinic to help you get out of pain. Fast. And for good.