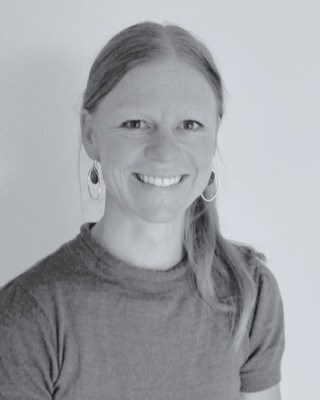 At Flourish Clinic, we are proud to welcome CIRS Psychologist Johanna Kalkreuth, Registered Psychologist.
Johanna's specialty is working with patients suffering from CIRS (Chronic Inflammatory Response Syndrome).
She is aware that the illness is directly related to trauma, and that resolving this trauma is an important key to recovery.
Just under 24% of the population has the genetic abnormality that leads to developing CIRS. However, not everyone with the genetic abnormality develops CIRS. This is why Johanna believes trauma plays a key role in the development of CIRS, and works with patients to address and resolve this trauma.
What does our CIRS Psychologist specialize in?
Johanna specializes in:
Understanding how trauma or stress can affect every aspect of life, and teaching patients ways to cope and manage that stress.
Addressing anxiety, relationship issues, depression, anger and aggression, as well as other emotional and behavioural issues.
---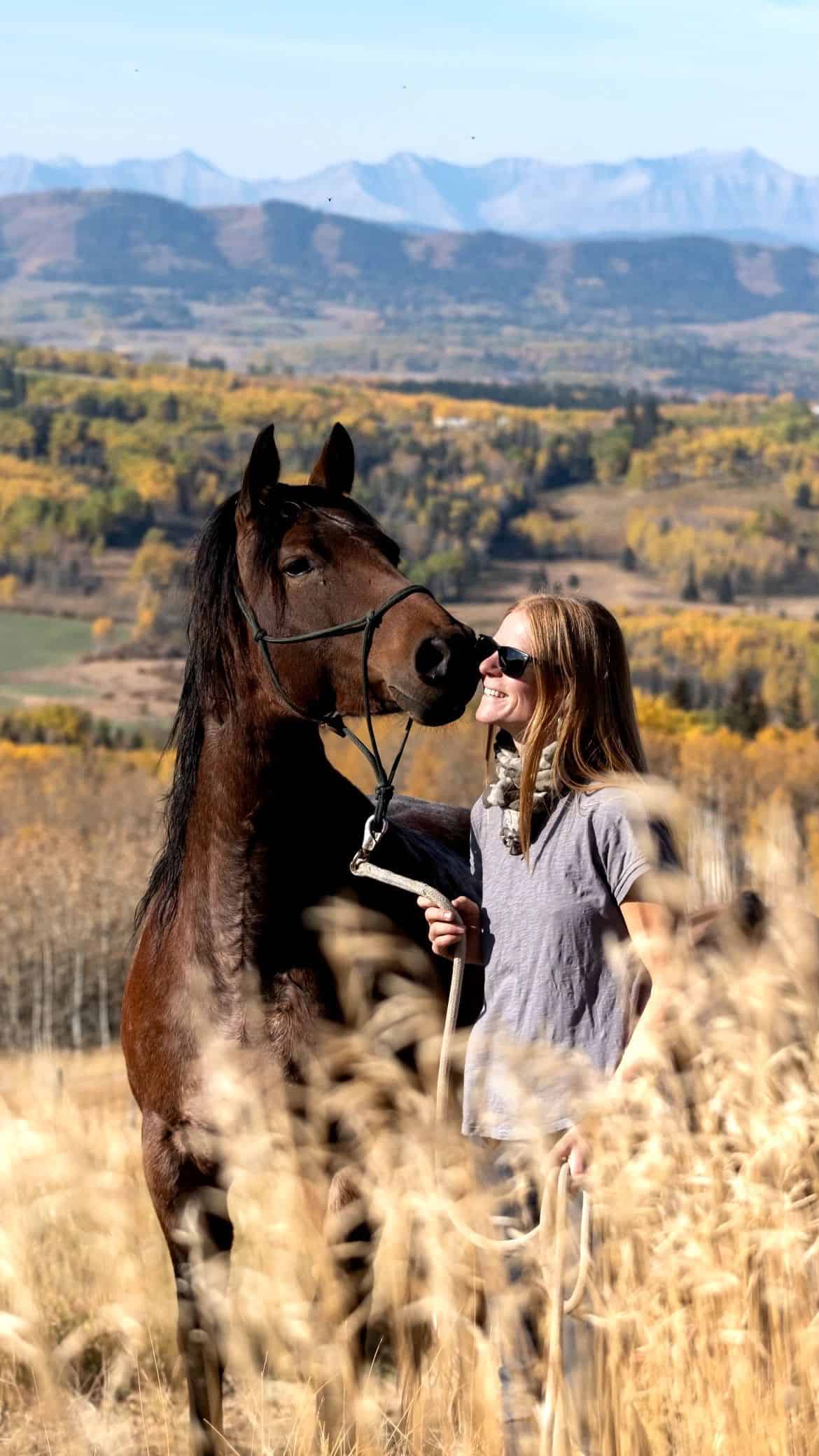 Get to know our CIRS Psychologist
Johanna focuses on really getting to know her patients as individuals. She also looks closely at their experiences in relationship to others, self and the environment. She believes every client has a unique path to healing. This is why she works to facilitate this journey with openness, warmth and a clear path toward achieving therapeutic goals.
Johanna is a Registered Psychologist, and incorporates training and experience in mindfulness, attachment, and emotion-focused therapy in her work.
Will my insurance plan cover your CIRS Psychologist?
Yes, Johanna Kalkreuth is a Registered Psychologist.
Are you a good fit for Flourish?
Patients who do best under our care:
Do not want to rely on unnecessary drugs and medication as a permanent solution.
Want to discover the underlying cause of their problems, rather than just suppress their symptoms.
Are motivated to play an active role in their own healing process.
Will make the necessary dietary and lifestyle changes to support their health and well-being.
In addition, we find that many of our patients:
Know that diet, exercise, and other lifestyle factors play an integral part in healing.
Feel that a combined approach between allopathic and alternative medicines is the most successful path to wellness.
Know that effort is required to achieve healing – it is much more involved than swallowing a pill.
At Flourish Clinic, our specialty is chronic, hard-to-treat conditions.
If you'd like to know more about our clinic, you can contact us here.